The project LIFE ESC360 gives the opportunuty to 360 volunteers, aged between 18 and 30, to actively contribute to nature conservation, by the monitoring of protected species in 22 Italian Natura 2000 sites.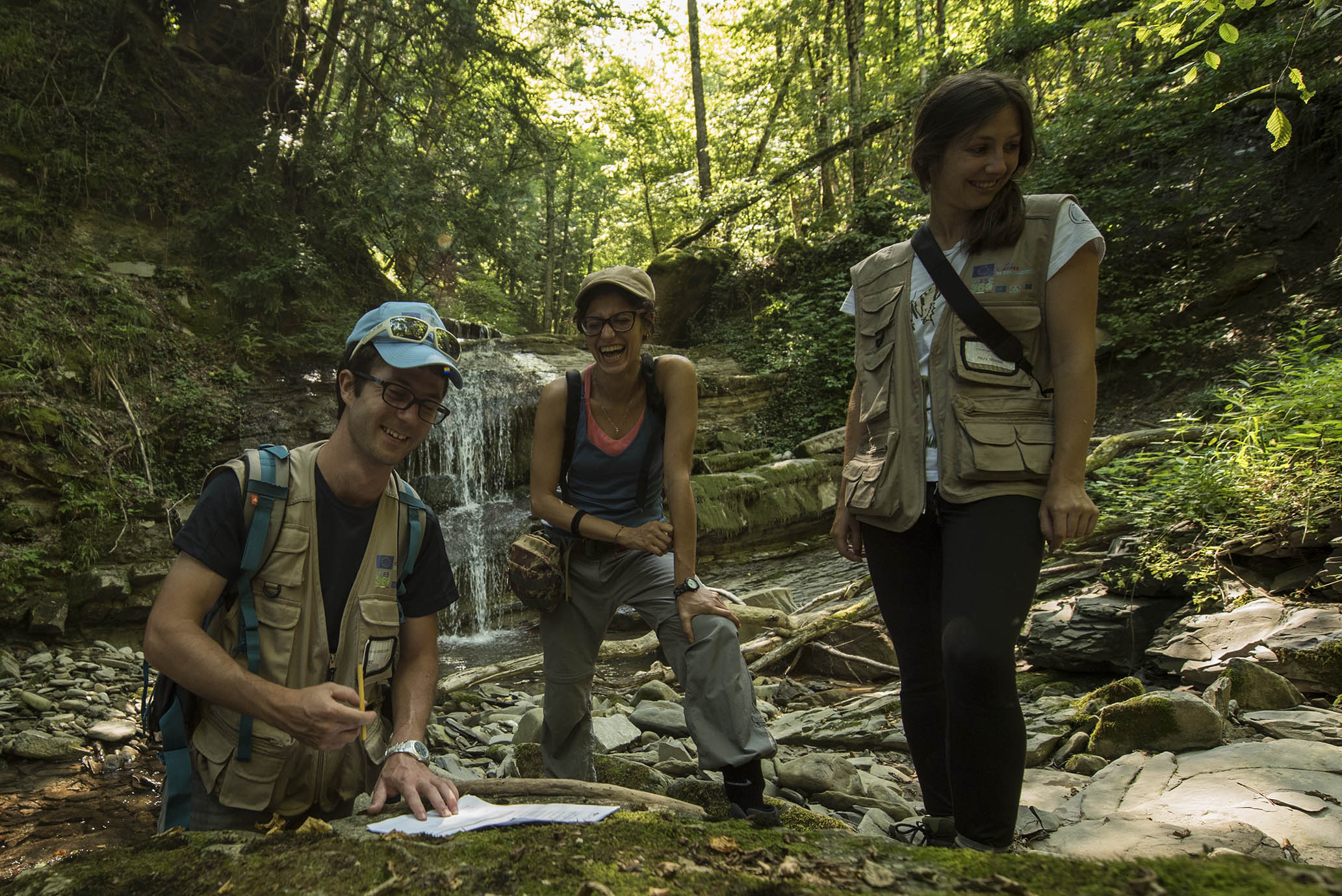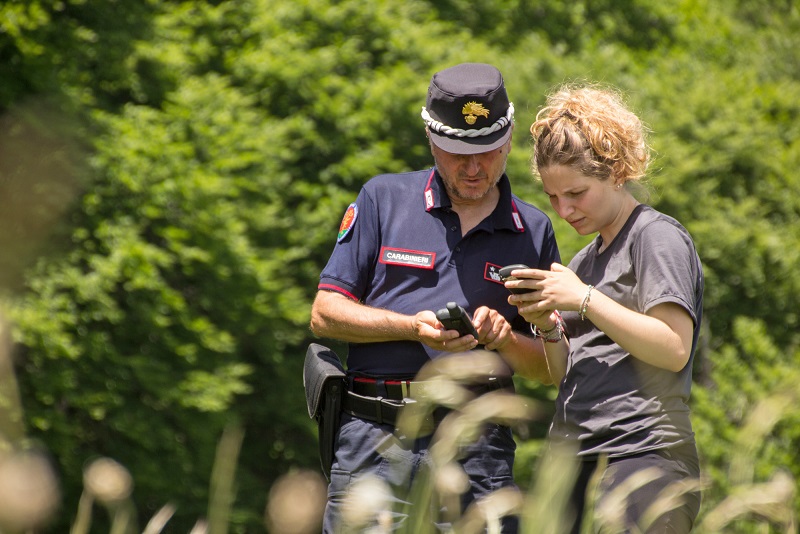 Monitoring is essential to provide data on the conservation status of species protected under the European Directives and follow its trend. Data collected from volunteers will be an essential contribution for the management of Natura 2000 sites and, at the same time, provide information for the reporting under the article 17 of Habitats Directive.
The main objectives of the Project LIFE ESC360 are:
To improve monitoring data for species of Community interest, plant species and habitat in Bosco della Fontana Nature Reserve, Casentinesi Nature Reserves and Abruzzo and Molise Nature Reserves.
To get an integrate monitoring system for biodiversity, through application of standard methods in the study areas for forest and mountain habitats.
The monitoring will last 2 months.
May/June and July/August in 2019.
April/May, June/July and August/September in 2020 and 2021.
For 2021, the monitoring sessions are organized as follows:

I shift 2021
Online training from 22 to 26 March
Activities in the Reserves from 29 March to 14 May
II shift 2021
Online training from 17 to 21 May
Activities in the Reserves from 24 May to 9 July
III shift 2021
Online training from 12 to 16 July
Activities in the Reserves from 19 July to 3 September
IV shift 2021
Online training from 6 to 10 September
Activities in the Reserves from 13 September to 29 October
Following the national COVID-19 emergency, the sessions may undergo changes which will be communicated in advance.
Study areas:
Reserves of the Maremma (Follonica)
Fogliano Reserve (Sabaudia)
Murge Orientali Reserve (Martina Franca)
State Natural Reserves in Abruzzo and Molise (Castel di Sangro)
Casentinesi Forests Reserves (Pratovecchio)
The ESC360 Project join the European Solidarity Corps Charter, with the selection and recruitment of volunteers in compliance with the principles of equal treatment, equal opportunities and non-discrimination.
The volunteers will be trained for the monitoring activities during a 1-week preparatory course.
The monitoring activities will focus on insects, amphibians, birds and mammals. In addiction, floristic, vegetational and forest surveys togheter with bioacustic measurement will be performed.