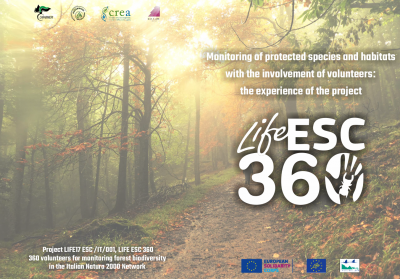 The LIFE ESC360 E-Book is now available! The E-Book "Monitoring protected species and habitats with the involvement of volunteers: the experience of...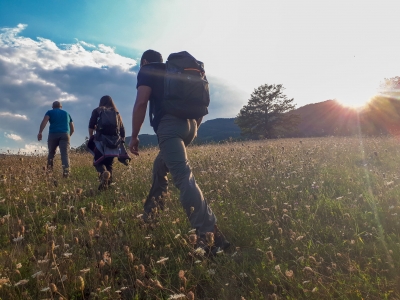 This year we will have 4 volunteer shifts in 5 different project areas: I SHIFT 2021 from 22 March to 14 May II SHIFT 2021 from 17 May to 9 July III...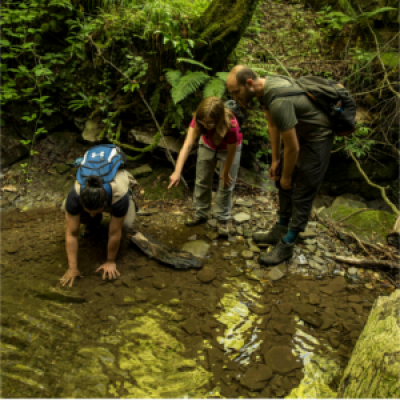 READY GO LIFE ESC360 applications re-open! Enrollment for the LIFE ESC360 project has been reopened for 2020. If you are aged 18 to 30 and want to...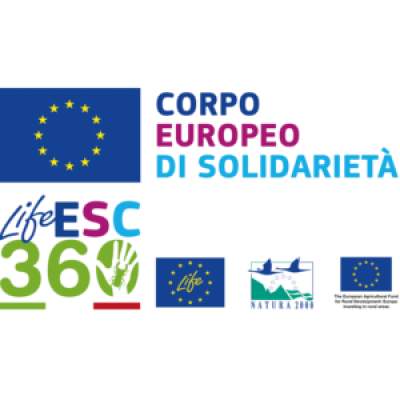 LIFE ESC360 PROJECT: THE SECON SHIFT GOES ON A first shift has just ended, full of activities and discoveries, where our volunteers were busy with...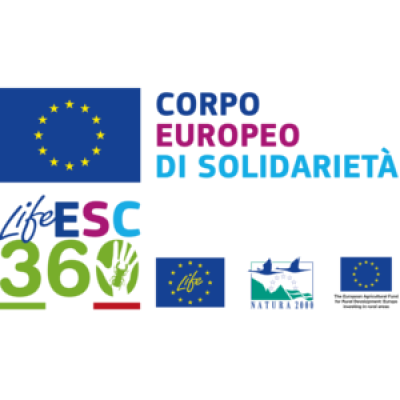 LIFE ESC360 PROJECT: NATURE PASSION Coordinated by the Carabinieri Corps, the European volunteering project involves 360 volunteers in monitoring...