How to apply to the project LIFE ESC360
Go to the website of the European Solidarity Corps (ESC) and click on JOIN THE CORPS!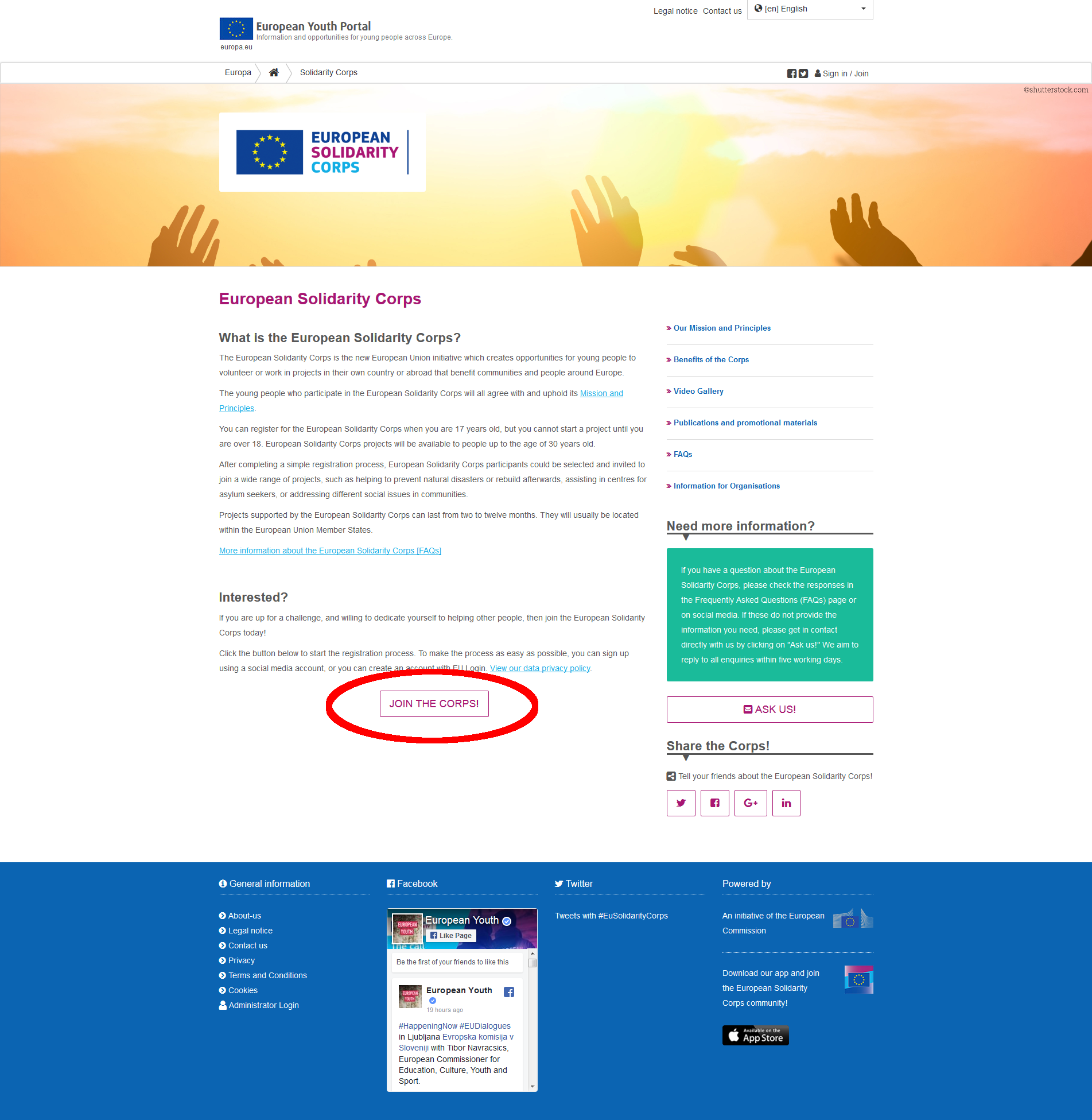 Follow the instructions and create your EU Login account. If you already have an account, use your credentials.
You can now register for the ESC portal by inserting the requested data and clicking CONTINUE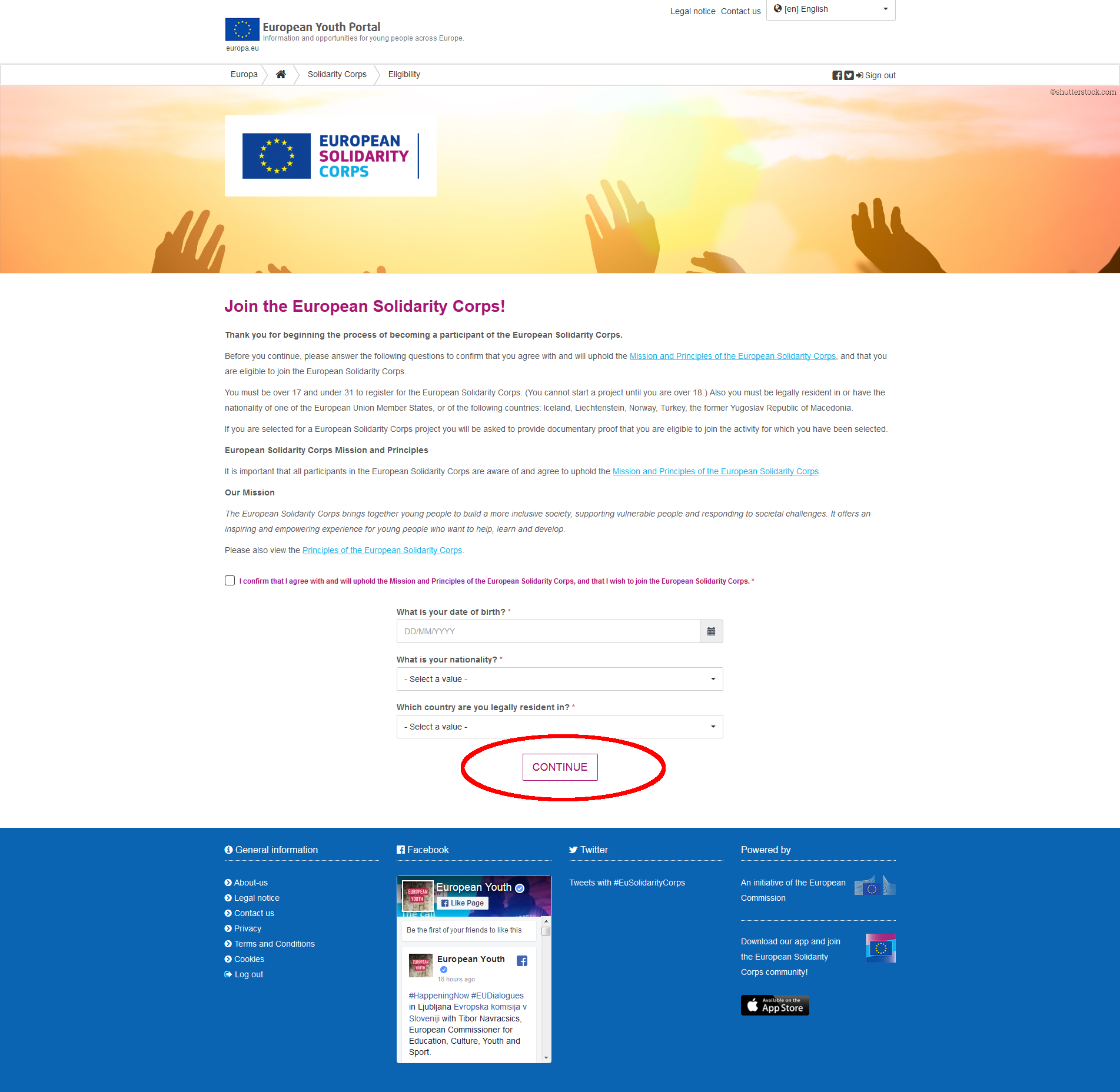 To participate in the project LIFE ESC360 it is important to tap:
that you are interested in projects on Environment and natural projects;
that you want to participate in volunteering projects;
      fill in all the fields and click JOIN THE CORPS!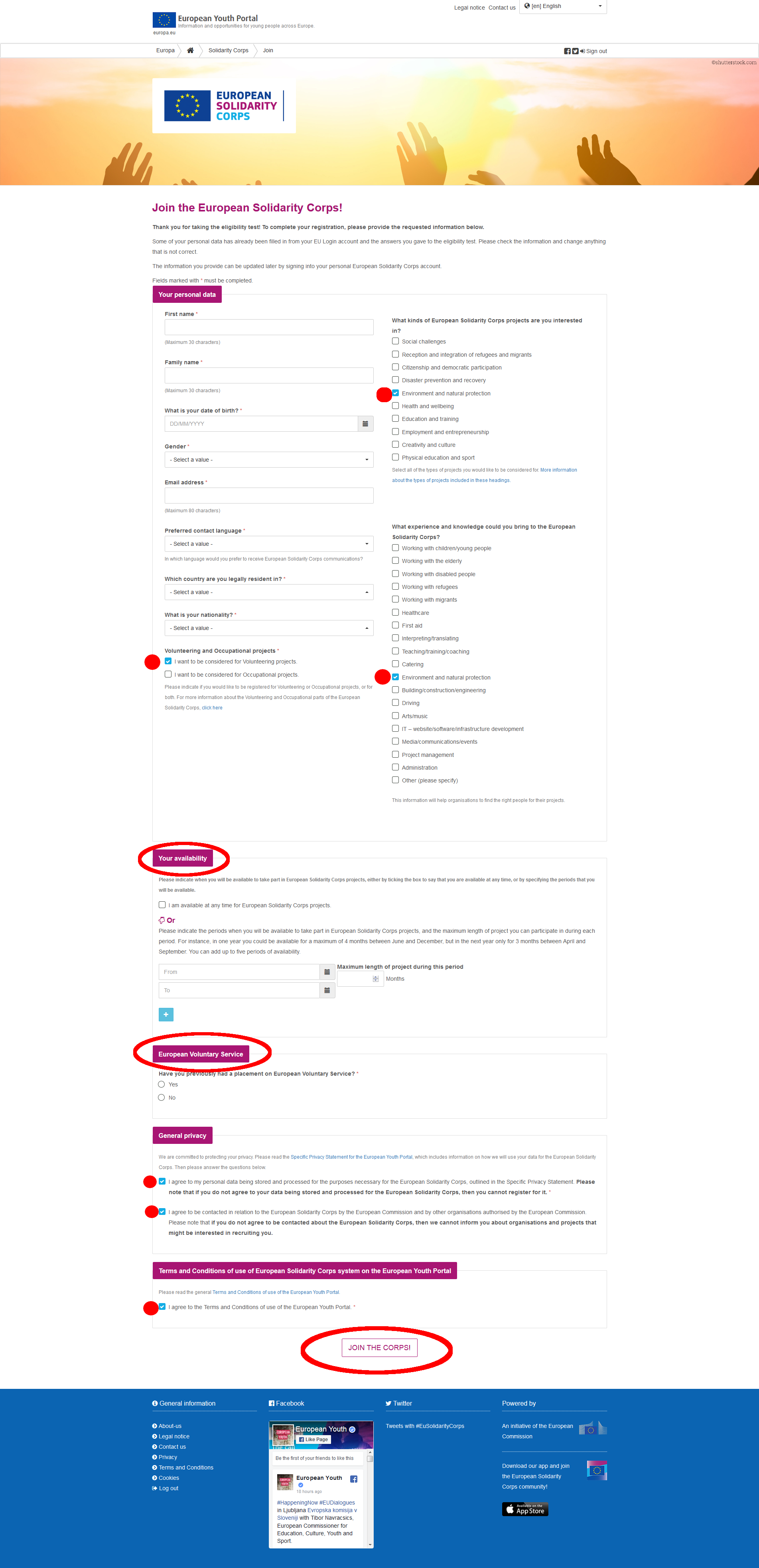 CONGRATULATIONS, you are now part of the European Solidarity Corps!
You still have to complete a few further steps to become part of the project LIFE ESC360. Click CONTINUE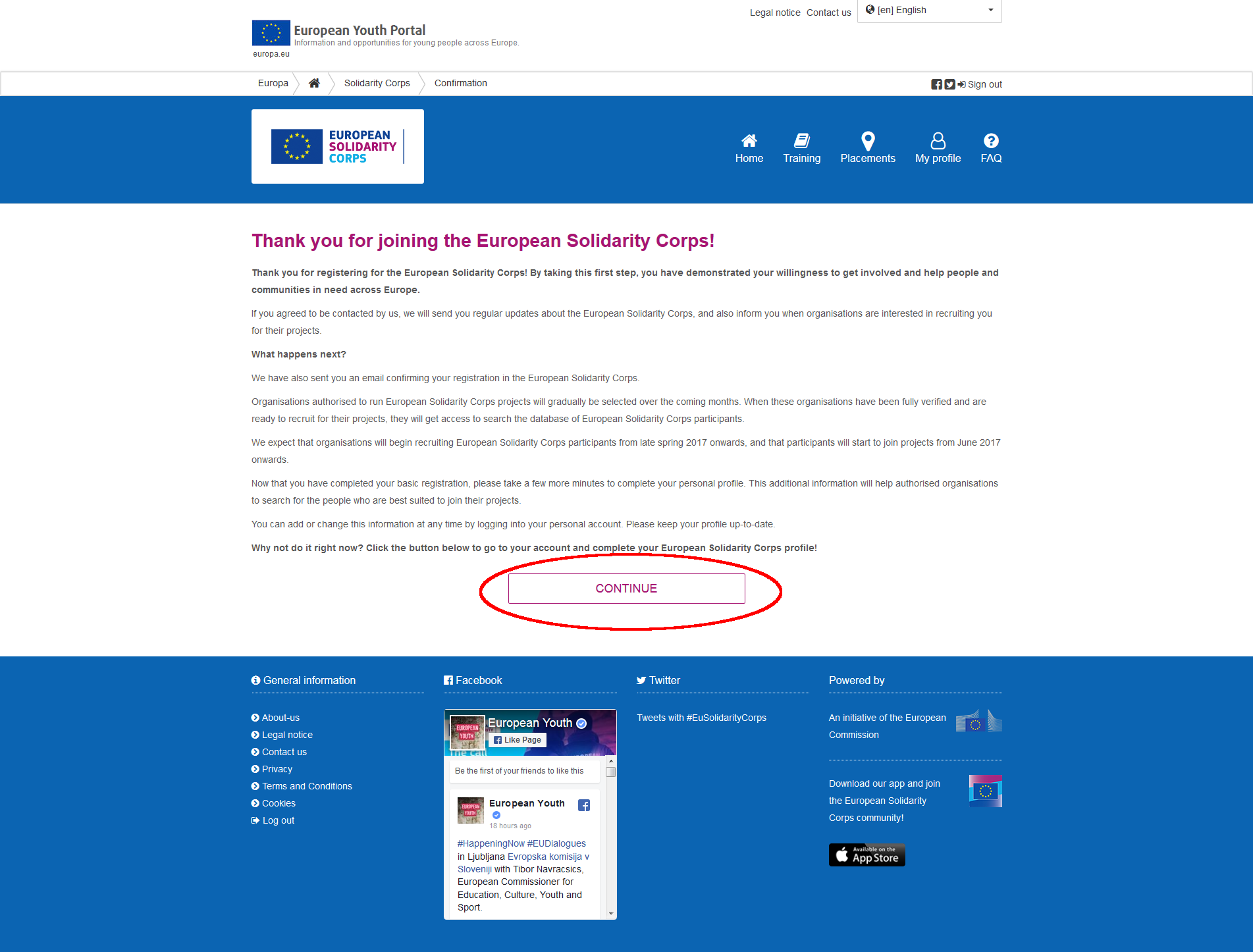 Enter in the area My profile and complete the section Information needed for all ESC projects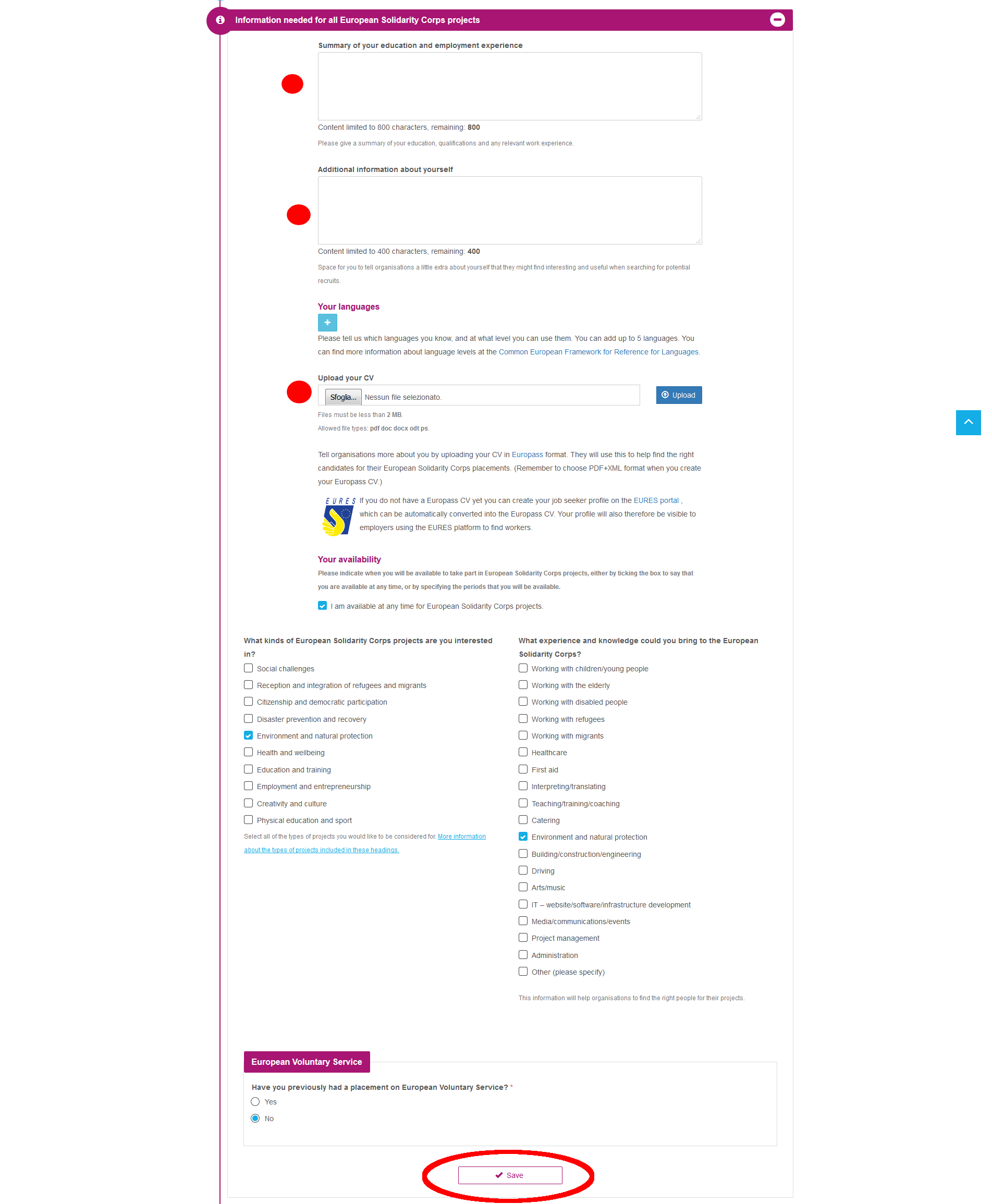 Remember to attach your Curriculum Vitae (important for the selection procedure) and SAVE
Visit now the Placements area and find our project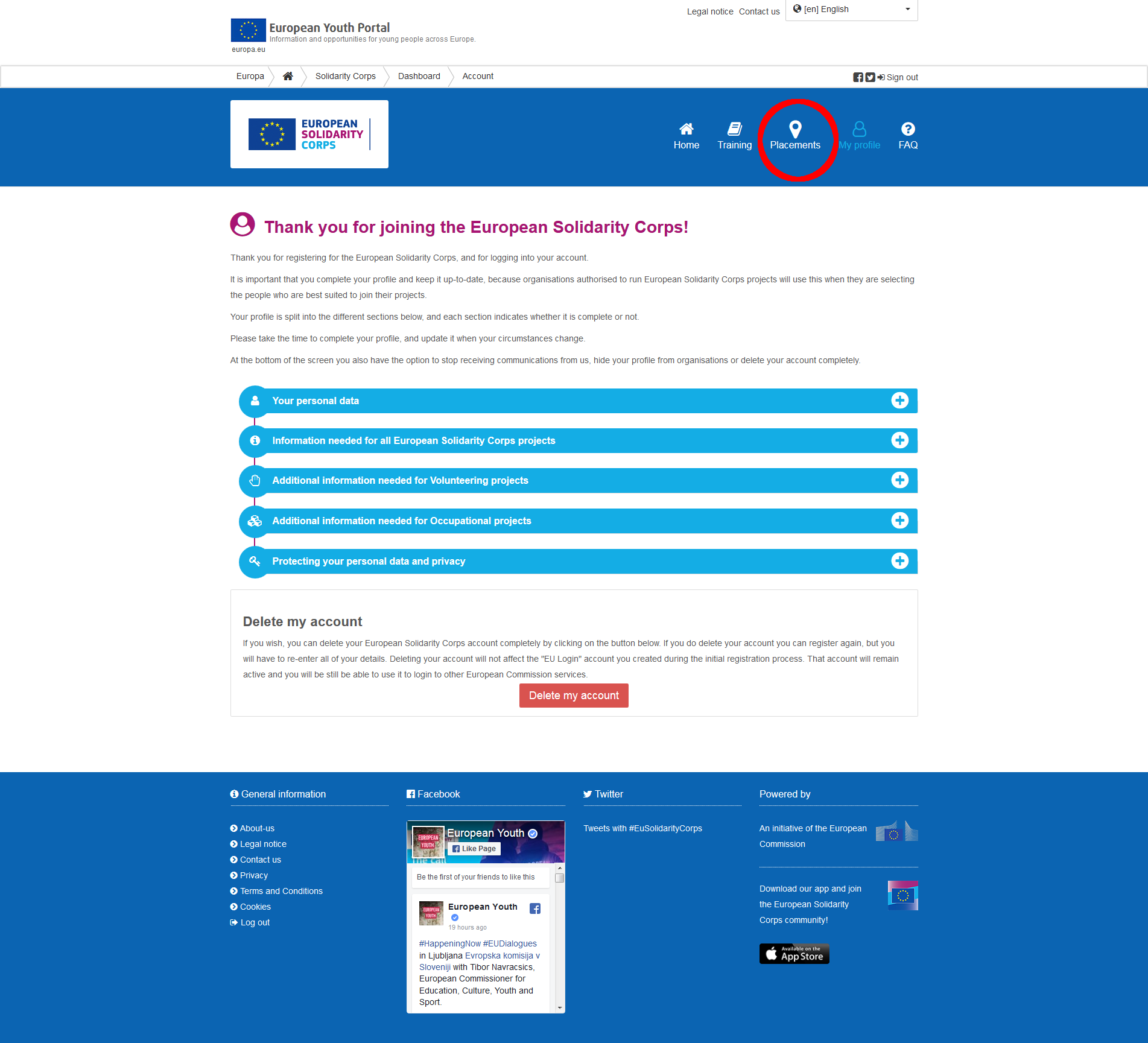 Choose Italy as project country and Environment and natural protection as project topics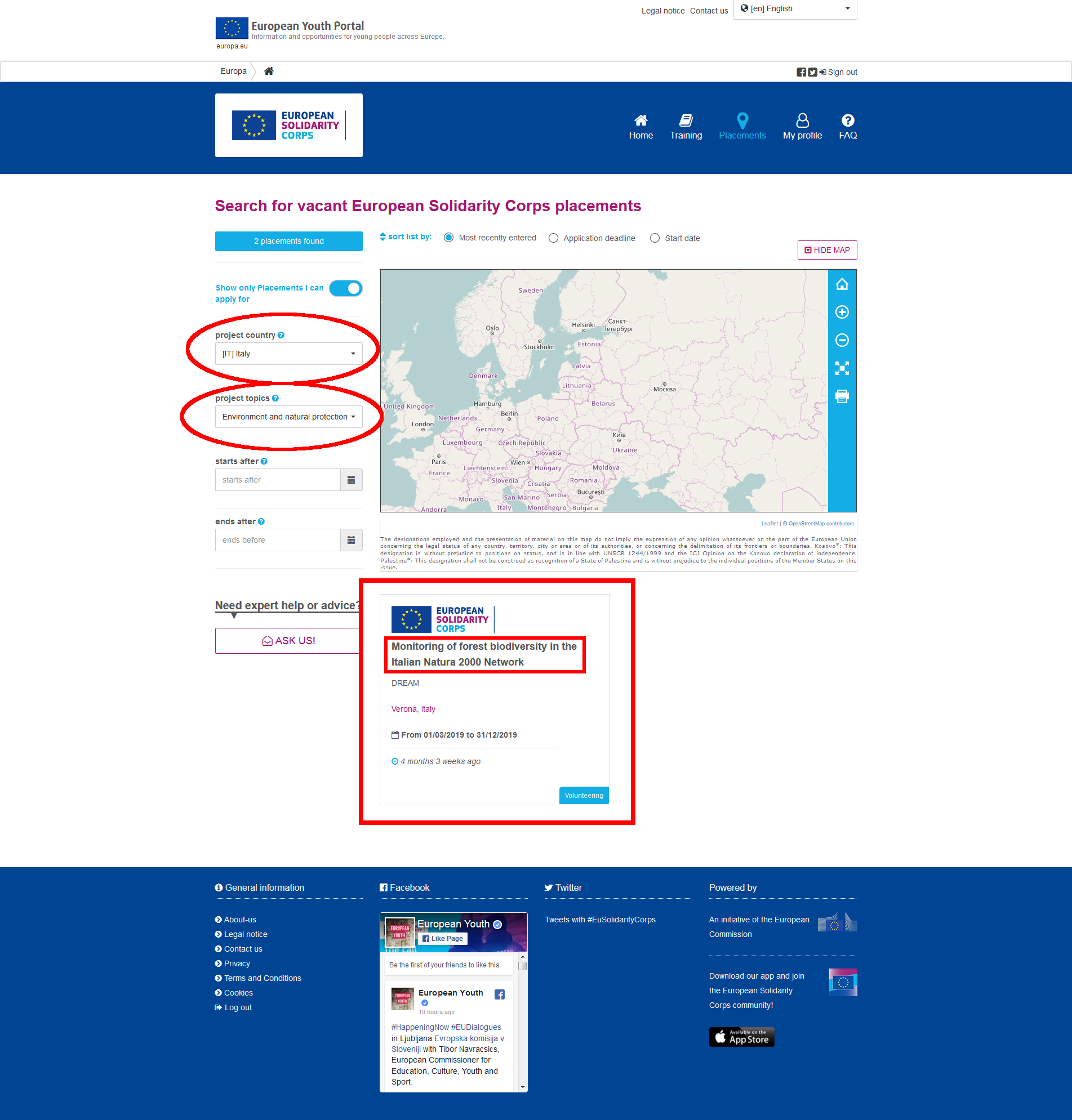 Amongst other projects, you will also find our LIFE projec ESC360: Monitoring forest biodiversity in the Italian N2000 Network
Only persons aged 18-30 can partecipate in LIFE ESC360. You cannot apply if you are 31 before or during the planned monitoring activities.
Click on the project and APPLY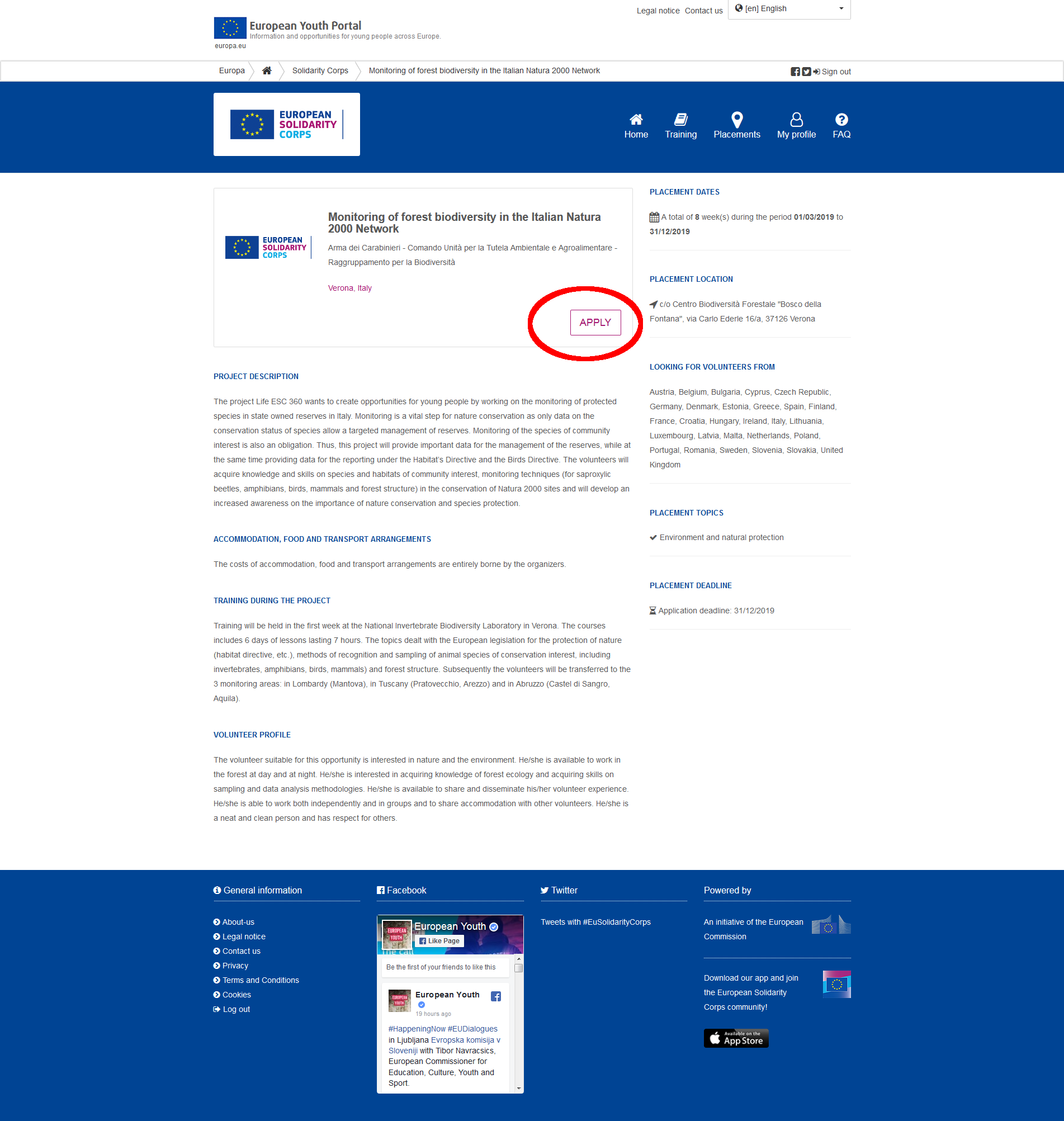 Once sure tou want to participate, click SEND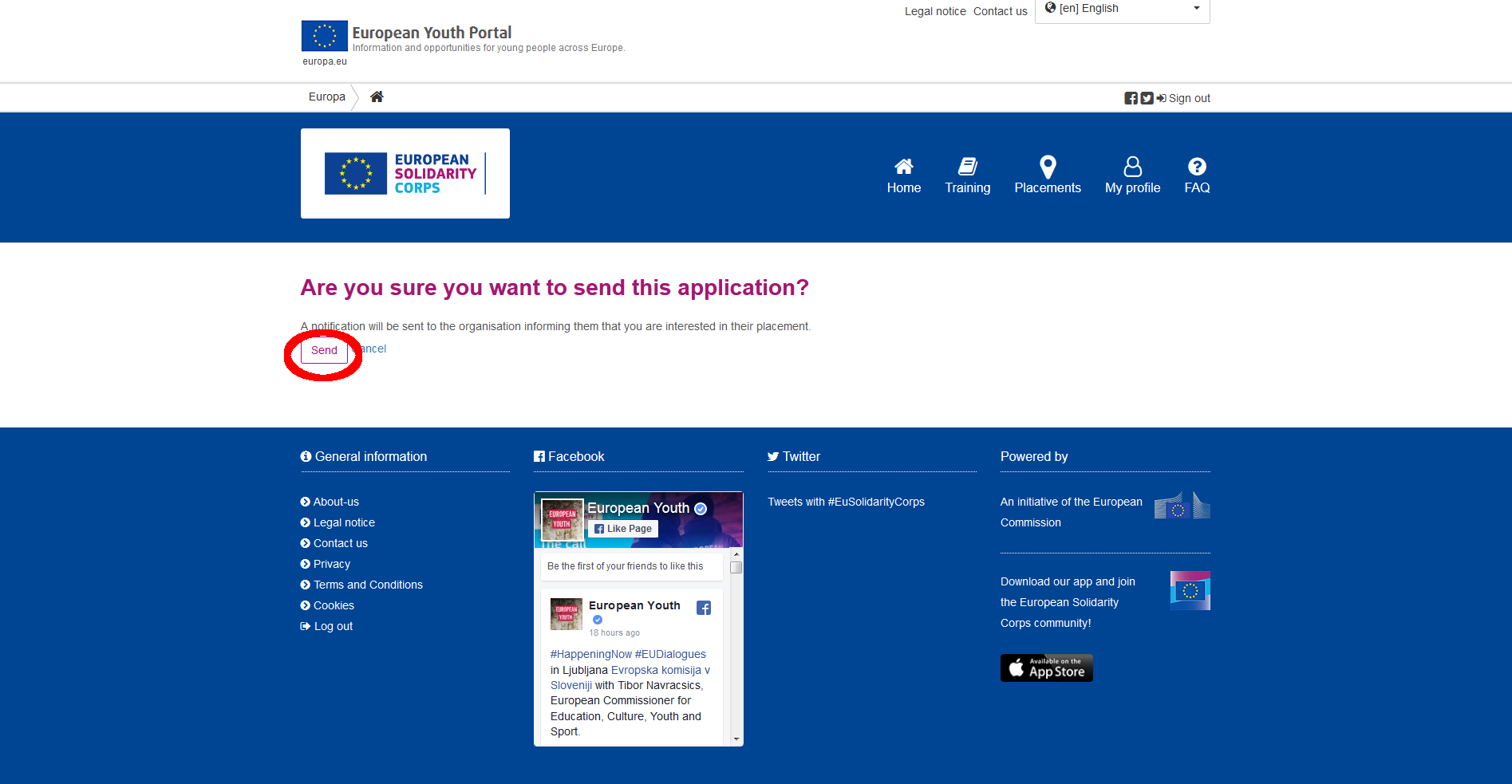 Next we will receive a notifice and then contact you to explain the next steps.
See you soon!