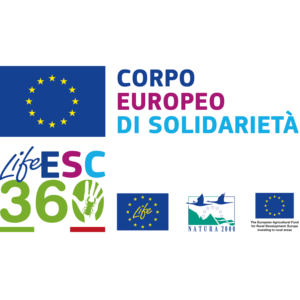 LIFE ESC360 PROJECT: THE SECON SHIFT GOES ON
A first shift has just ended, full of activities and discoveries, where our volunteers were busy with the monitorings the Naurta2000 Network of State Natural Reserves managed by the Biodiversity Department of the Carabinieri.
As of today, 40 new volunteers are participating in the new training course at the Experimental Company La Torre di Feudozzo in the Reparto Carabinieri Biodiversity of Castel di Sangro.
This is how the second shift of our project officially starts.